Myanmar News Updated
Highlight Myanmar News
---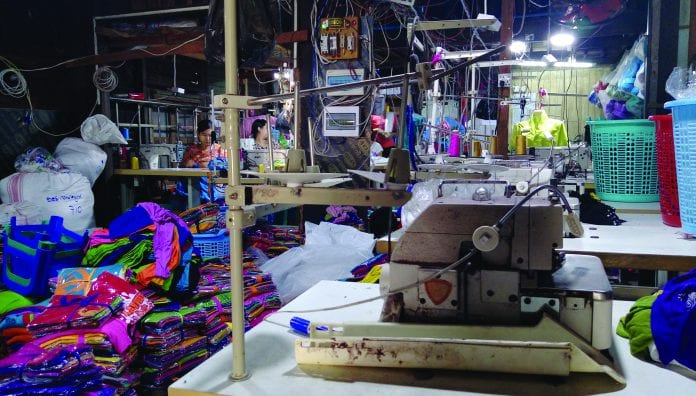 Digital Payments Launched for SME Registration

11/02/2020
Myo Sandar
The Directorate of Industrial Supervision and Inspection under the Ministry of Planning, Finance and Industry said that those applying for SME membership cards through its website www.msmewebportal.gov.mm/login can now pay registration fee online.
Applicants need to provide a passport-size photo taken against a blue background and fill out the application form in Unicode font in Myanmar language.
The registration fee of K5,000 for small enterprises and K10,000 for medium-size enterprises is payable using MPU, Visa, or MasterCard.
Myanma Economic Bank plans to provide JICA's two-step loans totaling 10.5 billion yen (K140 billion) to registered SMEs. To date, over 73,000 SMEs have registered with the ministry.
Phase 1 of the loan scheme involved six local banks and the number will increase to 11 in Phase 2, namely Myanmar Citizen Bank, KBZ Bank, Myanma Economic Bank, CB bank, AYA Bank, First Private Bank, United Amara Bank, Myanmar Oriental Bank, SME Development Bank, Myanmar Apex Bank and Naypyidaw Municipal Bank.
Those eligible to apply for the loans are local SMEs that meet the requirements set under the SME Development Law enacted in 2015. They can borrow up to K500 million at 8.5 to 13 percent per annum, depending on collateral, with loan terms of 1-5 years.