Myanmar News Updated
Highlight Myanmar News
---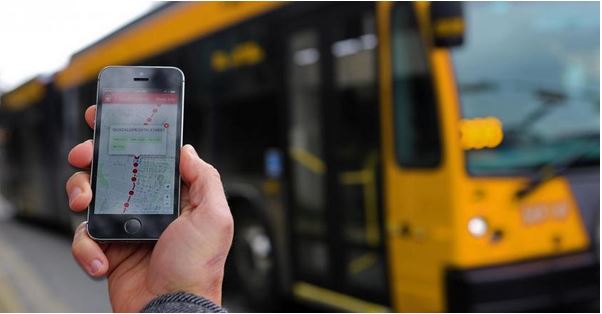 Yangon Bus App to Launch Within Three Months

13/02/2019
Asia Starmar Transport Intelligent Co., Ltd is developing a mobile application called Yangon Bus, which will provide information of the entire bus system such as the location of a bus in real time, and expects to launch the new app in about three months.
 "This application will provide information such as which bus to take for your destination, or the estimated time of arrival (ETA) of the bus you are waiting for your particular bus stop,'' said U Than Htike Soe, Chief Information Officer of Asia Starmar Transport Intelligent Co., Ltd.
In addition to the information of the buses in Yangon, the application will also provide other information on health and education.
Asia Starmar Transport Intelligent Co., Ltd, who has won the bid for a card payment system to be installed in all of YBS buses. They are currently testing the card payment system in select busses, and is preparing to launch the new card payment system in the next six months.
It has been almost two years after Yangon Regional Government has implemented YBS system and it has tried to implement cashless payment system since last year, but the system has not happened yet.
Yangon Regional Government invited tender for the project on August 9, 2017, promising that the card system will be available not only for YBS buses but also for other services.
There are 2.8 million commuters in Yangon using buses, taxies, cars, trains, and water buses everyday, according to Yangon Region Transport Authority.