Myanmar News Updated
Highlight Myanmar News
---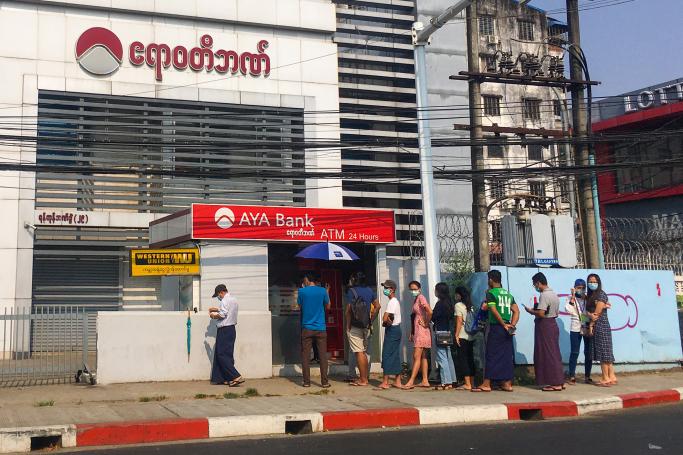 Chinese yuan to be exchanged on local foreign exchange market

13/10/2021
The Central Bank of Myanmar on Tuesday issued a directive that allows Chinese yuan to be exchanged on local foreign exchange market, Xinhua reported.
According to the directive, authorized dealer licensed banks, money changer licensed banks and non-bank money changers will be allowed to officially trade Chinese yuan starting Tuesday.
Japanese yen was also allowed to be traded at local foreign currency market at the same time, the directive said.
With the two newly added foreign currencies, the number of foreign currencies being officially exchanged at the local forex market has increased to seven, including U.S. dollar, Euro, Singapore dollar, Thai baht and Malaysian ringgit.