Myanmar News Updated
Highlight Myanmar News
---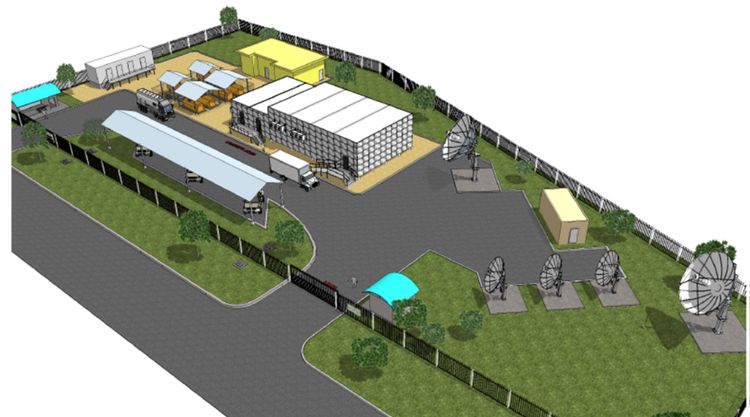 Myanmar Thilawa SEZ Holdings Plan New Shopping Center

16/07/2019
Author: Zin Thu Tun : Myanmar Thilawa SEZ Holdings Public, Ltd. (MTSH), has said that it is going to develop a shopping center in the Residential and Commercial Area of Thilawa SEZ's Zone A.
The area where the shopping center will be built is located near Thanlyin Market, Kyaik Khauk Pagoda, the universities, and the jetty. Thus, it will enjoy easy access to public transportation.
MTSH has said that it is doing a feasibility study on the matter and is not ready to disclose the exact area of the mall, or the amount of the investment.
U Myo Myint Aung, Head of Finance of MTSH, said: "We will build the shopping mall facility, and then lease to investors – both local and foreign. It will not be like a joint venture."
The residential and commercial area is 35 hectares (86.48 acres) wide, with 1.2 hectares (2.96 acres) occupied by local banks, 0.6 hectares (1.48 acres) occupied by the Super Hotel, 0.5 hectares (1.23 acres) occupied by a petrol station, and another 1.4 hectares (3.46 acres) taken up by shophouses and housing for workers.
"We are still considering the number of stories, who we would lease to, and how much we are leasing," said U Thurain Aung, Executive Director of MTSH. "After that, we will begin the project with the approval of the Board of Directors. We hope to start the project during the dry season."
The total number of jobs that are being created by Thilawa Special Economic Zone stands at 9,500; U Kyaw Zin Wai, CEO of MTSH, said that this mall is intended to offer a shopping place for them.
There are about 102 companies from 17 countries, and a total of $1.6 billion US (K2.4 trillion), at work in the special economic zone, according to the Special Economic Zones Management Committee.