Myanmar News Updated
Highlight Myanmar News
---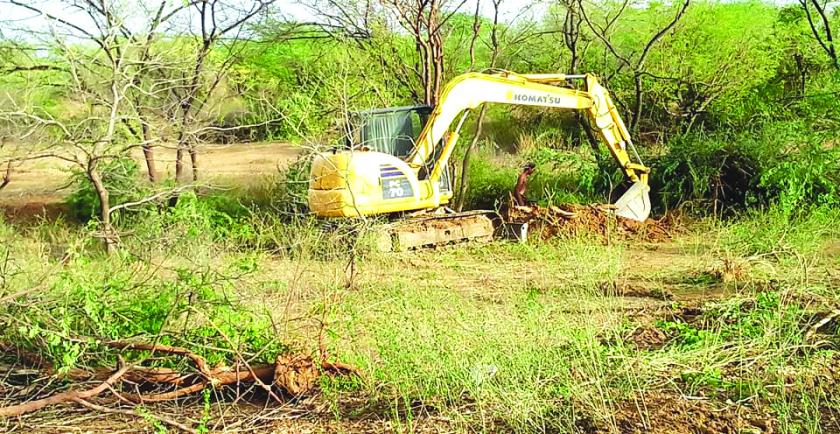 Over 600,000 Acres of Available Land in Mandalay

17/06/2019
Author: Tin Mg Oo :
There is 627,149 acres of unoccupied land in Mandalay, the land is available for local and foreign investments, Dr. Zaw Myint Maung, Chief Minister of Mandalay Region, said at Mandalay International Trade Fair & Business Forum 2019.
"If you want to make investments in Mandalay, we will make it easier for you and find the land you need. We want to make Mandalay the second biggest driving force for the country's economic development," he added.
He pledged that he will help investors who are looking to invest in Mandalay's five investment project zones, and will help make investments easier and efficient for them.
The aforementioned five investment project zones are Myotha Industrial City project, New Mandalay Resort City project, Amarapura City project, Yedagontaung City project and New Star Light Group project.
There are a number of private and public partnership projects in the Mandalay region and the regional government will soon invite tender applications for other projects which will create investment opportunities, the chief minister said.
There are five inland trade routes including ASEAN trade roads that provide access to neighboring countries such as China, India and Thailand, all trade routes pass through the Mandalay region.
The Mandalay region has approved seven foreign direct investments so far during this fiscal year, these investments are estimated to create jobs for 2,127 workers. There are an additional 14 local investments expected to create 3,775 jobs.
From October 2018 to early May 2019, the Mandalay region received $2.54 billion in foreign direct investments, $1.15 billion of which went to transportation and communications, and $665 million to the industrial sector, the remaining $274 million have gone into other service sectors.