Myanmar News Updated
Highlight Myanmar News
---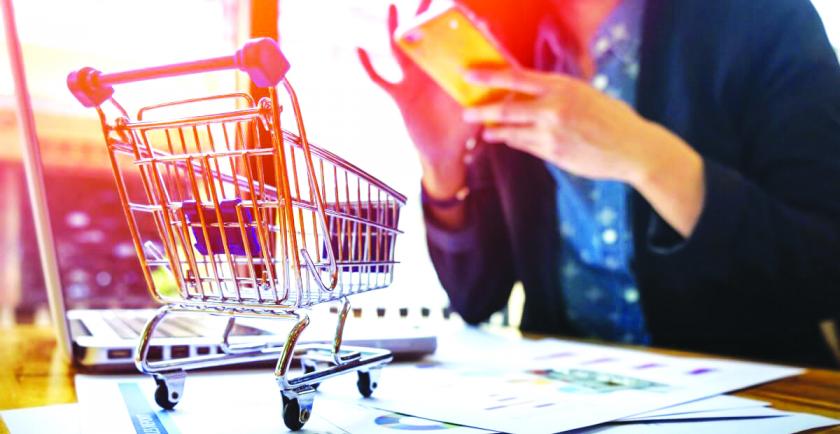 Digital Economy Association To License Online Shops

19/06/2019
Author: Ei Thandar Tun:
The Ministry of Commerce and the Union Federation of Commerce and Industry will be forming a new organization. It will be called the Digital Economy Association, and its purpose will be to handle disputes over products sold online.
Why is this necessary? Online shops are very popular among people who want to start their own businesses, and the number of online shops in Myanmar has increased rapidly in recent years.
Additionally, online shops on Facebook are selling various consumer items, ranging from handicrafts and antiques to electronic products and vehicles. People in Myanmar now seem to accept Facebook as the best platform to reach out to consumers, and to establish a digital presence as a seller.
However, there are cases in which consumer rights have been violated. Furthermore, because the industry is wholly unregulated, some online shops now offer smuggled products with lower prices than when they are sold by official traders and importers, according to an official from the Myanmar Retailers Association.
All of this is nothing but a recipe for trouble, both for buyers who could easily be scammed, and for licensed traders and importers. For these reasons, the government is taking action to draft the E-Commerce Law, which will regulate e-commerce in Myanmar.
An official from the Consumers Protection Department said: "It is better to have a law regulating the industry, in order to protect consumers."
The new Digital Economy Association will list online shopping businesses, and help them officially register. The ministry is now in talks with other government agencies to register online shopping businesses.