Myanmar News Updated
Highlight Myanmar News
---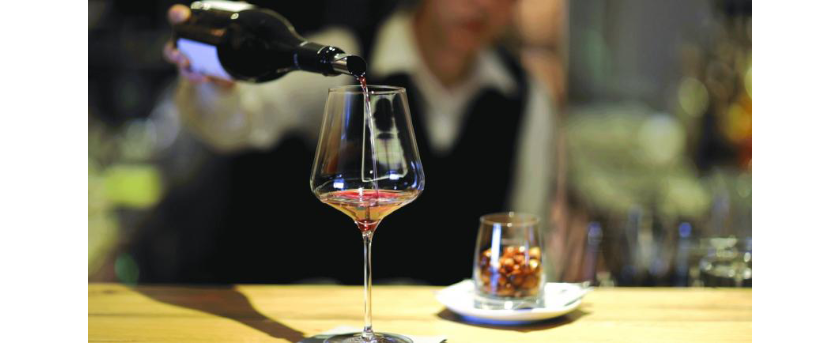 Liquor Licenses Selling for up to K14 million on Black Market: Sources

02/04/2019
AUTHOR: SWE LEI MON
Liquor licenses in Myanmar are only valid for one year at a time. Each year the government renews 32 types of liquor license to businesses, but no new licenses are being issued.
Ministry of Home Affairs set a goal to reduce the number of liquor licenses it issues gradually, according to the sources in the liquor industry, and it no longer issues licenses to companies that previously didn't have one. They are only renewing licenses for companies that currently hold one. The reason is to attempt to reduce the level of alcohol consumption in the country.
As a result, opportunists are attempting to take advantage of the situation and are illegally selling liquor license FL 11 on the black market for around K14 million. FL 11 is one type of license that is available for wholesalers allowing them to store and distribute liquor. Furthermore, the price of an FL 12 liquor license for retailers is selling between K6 million to K10 million in black market depending on its location. Incidentally, the annual fee a retailer has to pay for an FL 12 license is K1.5 million, and a wholesaler has to pay K3 million for an FL 11 license.
The government has gradually decreased the number of liquor licenses issued year by year starting from 2014. In 2013, there were a total of 41,293 liquor licenses in the country. That number dropped to 41,200 in FY 2015, and as of early 2019, the number was down to 41,125.
The problem that is highlighted with this policy is in the plight of hotels in Myanmar. Myanmar had over 1,600 hotels, motels, and guest houses in the country in 2017, but another 105 properties were added by November 2018, bringing the total to 1,705. However, there are only 170 hotels and motels that currently hold a liquor license. So in February 2019, the Ministry of Hotels and Tourism urged the Pyidaungsu Hluttaw to issue liquor license for hotels and motels.
"The ministry is not issuing any new liquor licenses at the moment, which means that all new licenses are to be bought in the black market," said one owner of liquor shop from Kyauktatar Township.