Myanmar News Updated
Highlight Myanmar News
---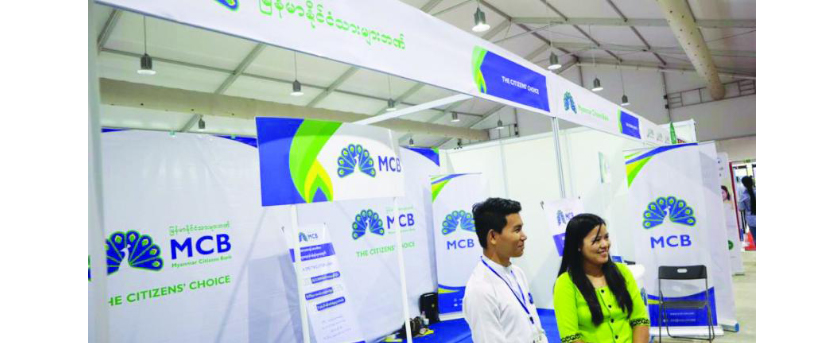 MoneyGram Launches Money Transfer Send Service outside Myanmar

02/04/2019
AUTHOR: TIN MG OO
New service marks Increasing Financial Openness with first sending service from Myanmar by MoneyGram.
MoneyGram and Myanmar Citizens Bank (MCB), are proud to announce an agreement to provide money transfer send services at every MCB bank location in Myanmar. Consumers will be able to send money from 42 branches to any MoneyGram location in more than 200 countries and territories worldwide.
In celebration of the new agreement, MoneyGram is offering a price promotion of 23,990 MMK to those who complete money transfer send services from Myanmar, and a chance to win a MoneyGram power bank. The current offer is valid until May 31st, 2019.
"For many years, Myanmar people have trusted MoneyGram when they need to receive money sent from family and friends living and working in other countries. Today, we are pleased to offer in Myanmar, a new, convenient service that allows them to send money to their loved ones abroad as well," said Mr Sukesh Malliah, MoneyGram's head of operations in Myanmar.
According to the World Bank, over $420 million in remittances were sent from Myanmar to foreign countries in 2017. Most of those funds went to Thailand, China, and the U.S.A.