Myanmar News Updated
Highlight Myanmar News
---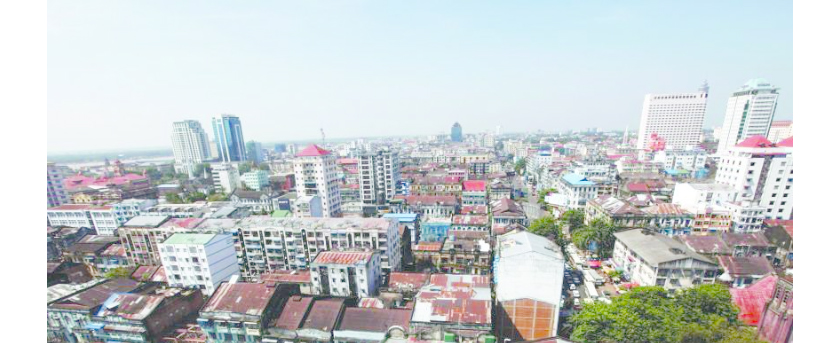 Yangon Region Receives $22 Billion FDI in Six Years

21/05/2019
AUTHOR: TIN MG OO
The Yangon Region has received $22 billion in Foreign Direct Investment (FDI) over the last six years, according to U Phyo Min Thein at the Yangon Investment Forum held on May 10.
The Chief Minister of Yangon, U Phyo Min Thein, said: "Yangon is a strategic location for investment in Myanmar. When you look at the investment trends into the country, you will see that around 50 percent of investment in the country goes in Yangon Region.
Over the last six years, the Yangon Region has received over K8.5 trillion in investment by local businessmen. As of April 2019, $2.6 billion of foreign investment went into the Thilawa Special Economic Zone.
Yangon Regional Investment Committee was formed in July 2017 with authority to approve foreign investments up to a maximum of $5 million. The committee has approved 161 foreign investments with the total investment amount of $194 million  in various sectors such as industry, hotels and tourism, agriculture, aquaculture, and other service areas.
It also approved the total of 221 local investments for a total amount of K60.5 billion.