Myanmar News Updated
Highlight Myanmar News
---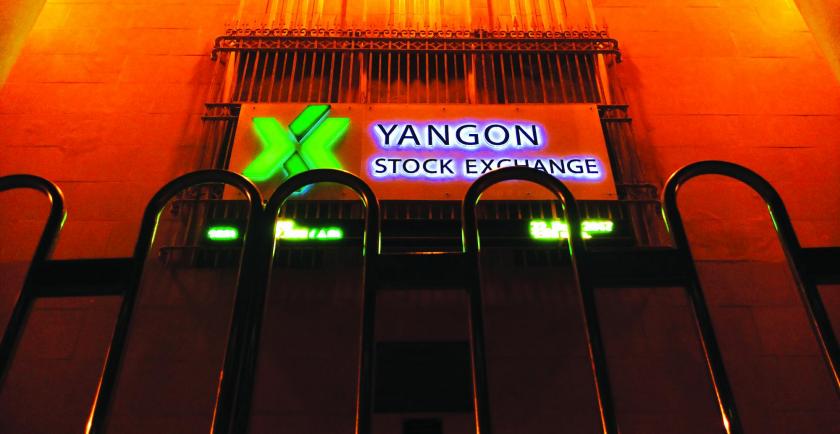 Foreign Investors to be Allowed to Purchase Stocks on the YSX

23/07/2019
Author: Zin Thu Tu: 
On July 12, the Securities and Exchange Commission of Myanmar (SECM) issued an announcement allowing both foreign and local/foreign entities to purchase stock shares on the Yangon Stock Exchange (YSX).
Until the Yangon Stock Exchange has also approved this change, however, they will not be able to execute trades on the market.
U Thu Rain Aung, the Executive Director of Myanmar Thilawa SEZ Holdings (MTSH), said: "Allowing foreign investors can stabilize the stock market by increasing the amount of trading and volume."
The announcement clarifies that the term "foreigner" refers to those who are not citizens of Myanmar, associate citizens, or naturalized citizens; it went on to clarify that the term 'foreign entities' refers to joint-ventures or companies registered in another country.
However, the companies listed on the Yangon Stock Exchange must present their decisions on what maximum percentage of their stake could be purchased by foreigners or foreign entities on the YSX. There would also have to be approval on this percentage from the SECM.
The listed companies are only allowed to sell foreigners the amount of shares submitted and approved by the SECM, and the Yangon Stock Exchange will set the date for listed companies to sell the shares.
The YSX made this announcement after Parliament approved the new Myanmar Investment Law (2018) that allows foreign investors to take up to 35 percent of the stock in local companies with those companies still regarded as local, citizen companies.
There are currently five companies listed on the Yangon Stock Exchange: First Myanmar Investment (FMI), Myanmar Thilawa SEZ Holdings Public (MTSH), Myanmar Citizens Bank, First Private Bank, and TMH Telecom Public Company.