Myanmar News Updated
Highlight Myanmar News
---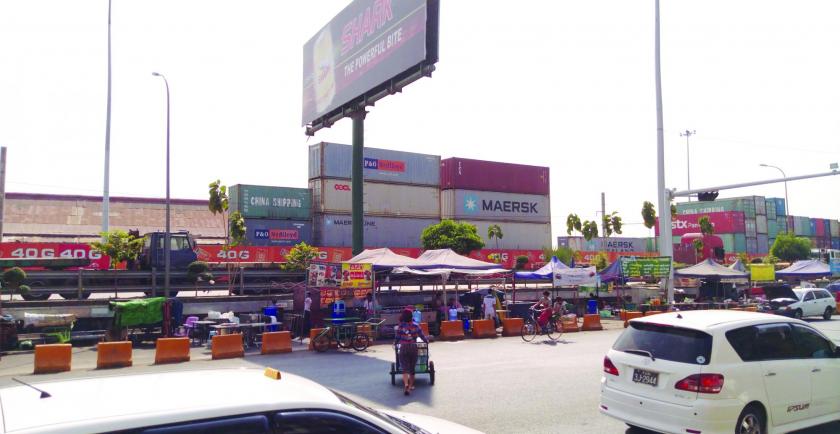 UMFCCI 2019 Expo to Promote Export; Local Businessmen Invited to Participate

23/07/2019
Author: Myo Sandar: This year marks the 100th anniversary of the leading local chamber of commerce, the Union of Myanmar Federation of Chambers of Commerce and Industry (UMFCCI). The organization is now planning to hold a UMFCCI Centennial International Expo 2019 in order to commemorate the anniversary. It will be supported by the Ministry of Commerce, the Ministry of Industry, and the Ministry of Foreign Economic Relations. Local businessmen have also been invited to participate in the event.
The UMFCCI Centennial International Expo 2019 has been aimed to create a platform where foreign businessmen can showcase their products, and where local businesses can offer their own products on the international market. It will be held at Fortune Plaza in Thaketa Township between September 20 and 22.
There will be over 200 exhibition booths at the expo. They will display value-added and semi-finished products made by both local and foreign producers.
There will also be high-quality products made by local producers offered, as well as other products by UMFCCI's affiliated associations. These will be displayed at the expo in the hopes of promoting Myanmar's products to international exports, thereby promoting export.
The federation has also invited businesses from Brazil, Britain, Cambodia, China, Germany, India, Indonesia, Japan, the Netherlands, Switzerland, Thailand, and Vietnam to participate in the expo.