Myanmar News Updated
Highlight Myanmar News
---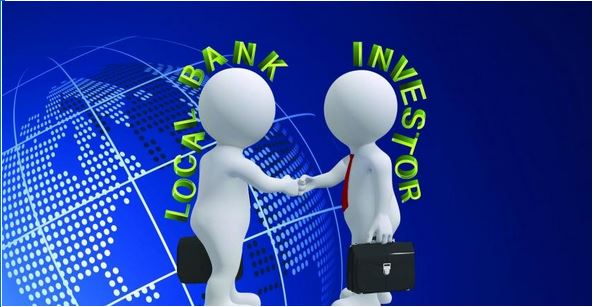 CBM Allows up to 35 Percent Foreign Equity Investment in Local Banks

05/02/2019
AUTHOR: TIN MG OO
The Central Bank of Myanmar (CBM) will now allow local banks to have up to 35 percent of foreign equity investment from foreign banks or financial institutions, according to its directive released on January 29. 
"Among local banks, there are certainly really big and strong banks in terms of finance. So, allowing 35 percent of foreign equity investment can be a good thing for some of the smaller banks,'' said U Pe Myint, Consultant of CB Bank. 
Local banks will be interested in collaborating with foreign banks and financial institutions. However, privately owned banks need to meet share allocation requirements in order to collaborate with foreign ones. However, public banks—not listed ones—can enjoy the CBM's decision without any difficulties, he added.
In order to have 35 percent foreign equity investment, local banks must agree upon an equity investment allowance as well as terms and conditions, and have a copy of the agreement and other requirement documents.
Local banks must follow article 61 of the Financial Institutions Law to do equity investment with foreign bank branches and subsidiaries, which have been allowed to providing banking service in the country.
There are 13 foreign banks in the country allowed to provide banking services and 24 local banks including private, public and state-owned banks. The Central Bank of Myanmar has recently allowed foreign banks to provide loans to local businesses as it is giving more space to foreign banks in the domestic market.          
Union Minister of the Ministry of Planning and Finance also said that the government will give permission for foreign banks and insurers to provide services in the same way local banks and insurers do. This will make the retail (consumer) banking market more open and competitive.
"According to the principle of a market-oriented economy, the more the country opens up, the better it is for the sector. Competitiveness creates improvement. We need to wait and see how the CBM will control inflation while opening up to foreign banks," said U Myint Soe, retired Deputy Permanent Secretary of the Ministry of Planning and Finance.