Myanmar News Updated
Highlight Myanmar News
---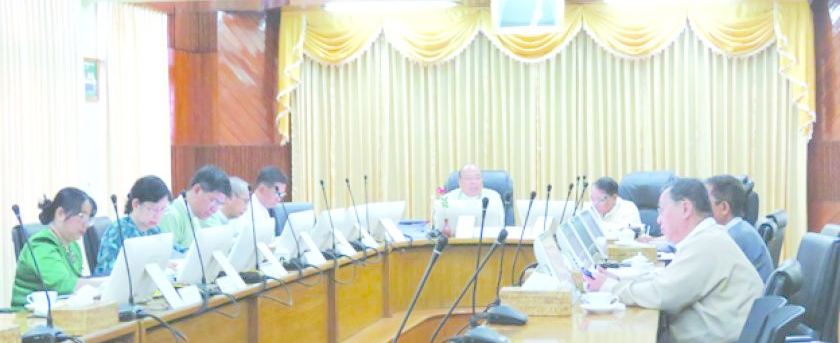 MIC Approves $290 Million Terminal Project

07/05/2019
AUTHOR: ZIN THU TUN
Myanmar Investment Commission (MIC) approved an upgrade to No.2 terminal in Ahlone International Port located in Ahlone Township, Yangon by using a $290 million investment.
Adani Yangon International Terminal Company, a Singapore based company, will handle the port project, including upgrading the 200 meter long, 30 meter wide terminal and building storage facility.
"The investor will operate the port and storage on a Build-Operate-Transfer (BOT) contract. This project will create 1,176 jobs," said U Thaung Tun, President of MIC.
Ports and port terminals are one of the sectors that the government places high priority for investments. This also includes transportation and logistics support. Myanmar is in need of logistics services and the development in the sector can improve trade, said U Than Kyaw, Deputy Director General of the Directorate of Investment and Company Administration.
The Yangon Regional Government also has the goal of improving freight transportation in the region, and has announced that it will implement Ngepinle Inland Port and bonded warehouse near Ngepinle Industrial Zone in Hlaingtharya Township in Yangon.
Myanmar Authority also said that the No.27 terminal built near Thilawa Special Economic Zone is expected to finish by 2020.