Myanmar News Updated
Highlight Myanmar News
---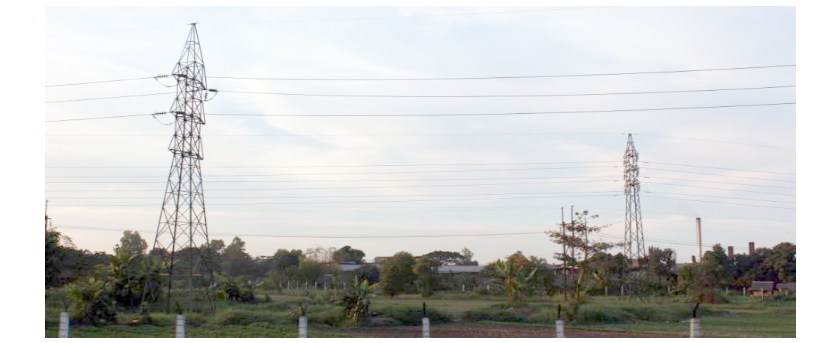 Japanese Companies Plan to Build 1000-MW Powerplant in Myanmar

08/07/2019
AUTHOR: TIN MG OO 
According to U Zaw Min Win, Chairman of the Union of Myanmar Federation of Chambers of Commerce and Industry (UMFCCI), Japanese companies are planning to build a new power project in Myanmar that will be capable of producing 1,000 megawatts (MW) of electricity per year.
"Investment in electricity production is really overdue," he said at a regular meeting between local business leaders and the Vice President of Myanmar. "There are some companies, including U.S. companies, that met us and said that they wanted to invest in Myanmar's electricity sector. We heard that Japan has plans to build this 1,000-megawatt plant in Myanmar."
Investments like these can improve Myanmar's power sector which, in turn, will encourage people to make further investments and boost productivity in the manufacturing sector, he added. Moreover, the UMFCCI is working with the government to facilitate the investments.
U Soe Win, the Union Minister of the Ministry of Planning and Finance, said: "We are planning to use more of our budget for infrastructure and electricity, both of which are necessary elements that investors consider when making a decision on investment."
Myanmar's daily electricity consumption is increasing at a breathtaking pace: in 2015, it was 2,350 MW; in 2016, that rose to 2,670 MW; in 2017, it rose again to 2,900 MW; in 2018, it came up to 3,300 MW. Currently, it stands at 3,700 MW. That is an increase of nearly 60% in daily electricity consumption from 2015 to 2019, a span of only four years.
Based on this trend in electricity consumption, according to the Ministry of Electricity and Energy, it is clear that Myanmar needs high-capacity electrical powerplants in order to meet demand.
As we pointed out in an article in last week's paper, the Ministry of Electricity and Energy has raised electricity rates with the goal of increasing income from electricity distribution, so that it can, in turn, use that money to help improve power generation and distribution.