Myanmar News Updated
Highlight Myanmar News
---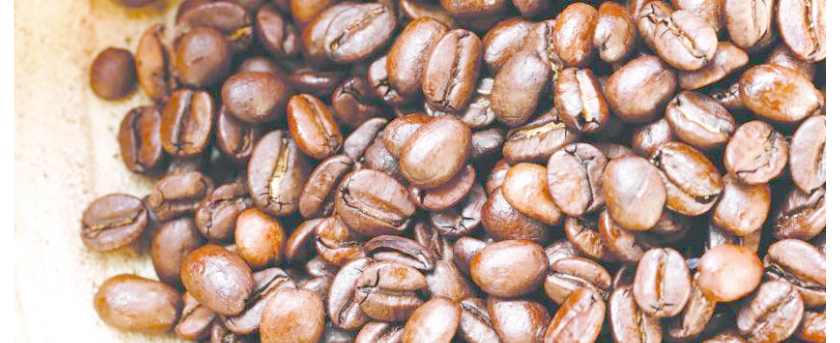 Agricultural Ministry Promises Assistance to Help Grow Myanmar's Coffee Industry

28/05/2019
AUTHOR: SWE LEI MON
For many people around the world, the day does not truly begin until the coffee is brewed. If there is no coffee, this may be a rather ominous sign that the day may not go well. Coffee is such an integral part of modern society that an entire industry supports it, from the farmers who grow the coffee – those dear, sweet individuals who support the rest of us and allow us to continue enjoying life and accomplishing our work – to those who sell, trade, ship, roast and package the coffee. Without all of these splendid people and the hard work they do, one could speculate – perhaps with some degree of correctness – that the world would simply cease to function.
Myanmar is a growing player in the coffee industry, and the government is thus taking steps to help improve conditions for coffee farmers and entrepreneurs. According to U Hla Kyaw, the Deputy Minister for the Ministry of Agriculture, Livestock and Irrigation, his ministry has promised to apply innovative ideas to improve the quality of coffee strains, and to provide assistance for the entire chain of production. This announcement came at the Myanmar Coffee Forum 2019, which was held in Mandalay.
"Local experts from the Agricultural Department will work hand-in-hand with foreign technicians to conduct education campaigns, and to train coffee farmers by setting up sample plots in coffee-growing areas," he explained. "We have already established some sample plots in Karen State. The Ministry of Agriculture, Livestock and Irrigation will help solve the problems within the industry, as well as provide necessary cooperation to expand the export market, while simultaneously developing the local coffee industry."
Furthering the nation's coffee industry is vital, because according to the Ministry of Agriculture, Livestock and Irrigation, Myanmar's coffee sector is underdeveloped when compared to other Southeast Asian coffee exporters, like Indonesia, Thailand, and Vietnam. The challenges have included inadequate processing technology and information sharing, as well as a smaller domestic market.
However, Myanmar is already exporting coffee produced in the Pyin Oo Lwin and Ywangan areas to countries like China, Hong Kong, Malaysia, South Korea, Japan, and Germany. Additionally, the United States is offering to buy coffee from Myanmar. Officials thus believe that Myanmar-grown coffee can have a share in the global market; it has already become a revenue-earning organic export item for the country.
Local coffee businessmen point out that Myanmar's coffee industry will be more successful if there is a strong connection between the farmers and financial organizations in ADB, NGOs, and SMEs, alongside the Myanmar Agriculture Development Bank. But more will be needed to make the industry successful. These steps will include organizing farmers into business groups or cooperatives, setting up a trust fund for them, and giving them general assistance by educating them in the finer points of growing and selling coffee.
U Maung Nu, the Chairman of Ywangan Coffee Association, said: "We need technology for our products to reach the international market. We need the market itself to be both reliable and stable. We also need business connections. If these requirements are met, we can produce more. Moreover, we need loans to make more investment."
Additionally, local coffee businesses are calling for greater cooperation between the government and the private business sector, to help bring technology into the industry of producing high quality coffee.
Right now, coffee plants are mainly grown in Pyin Oo Lwin and Mogok in Mandalay Region, as well as Naung Cho and Ywangan in Shan State. Currently, Myanmar has more than 35,000 acres of coffee plantations producing over 12,000 tons of beans annually.
Bringing all of this coffee to the domestic and international market will not only be a source of revenue for everyone connected with the coffee industry, but it is sure to encourage financial growth by helping everyone get through the long hours of every workday – all by getting their day started off on the right foot.