Myanmar News Updated
Highlight Myanmar News
---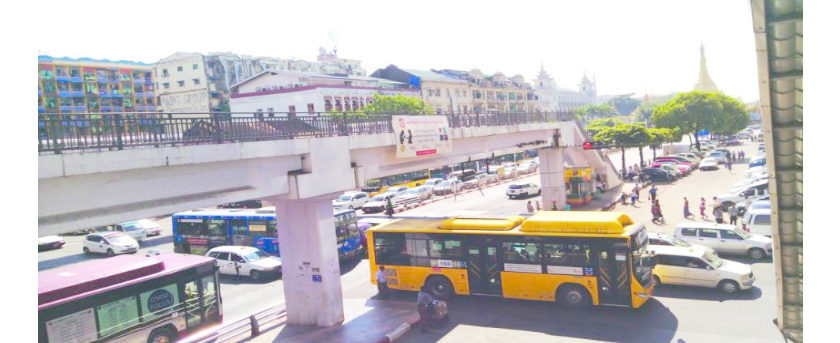 Yangon Region Approves New Investments

08/07/2019
AUTHOR: TIN MG OO
Yangon Region Investment Committee on June 27 approved seven foreign investment proposals and one local investment proposal.
The foreign investments total $8 million, the local investment is worth K2.5 billion. The investments are expected to create over 3,000 jobs opportunities.
"In approving foreign investment proposals, our regional government can approve investments lower than $5 million. If the investment amount is above $5 million, then it becomes Myanmar Investment Commission responsibility, they have the authority to approve those proposals. The regional government can only make suggestions. We are trying to streamline investments in Myanmar,"said U Phyo Min Thein, Chief Minister of Yangon.
According to the national census in 2014, there are over 7 million people in the Yangon Region and 64 percent of them are within working age. Therefore, Yangon has a strong labor force, the chief minister said. Yangon has received over $22 billion of foreign investments since the 2011-2012 fiscal year, this accounts for over 50 percent of the total foreign direct investments in Myanmar.
"Since Yangon is the economic hub of the country, more local and foreign investments in the region can contribute to further development of the economy and country,"U Phyo Min Thein said.