Myanmar News Updated
Highlight Myanmar News
---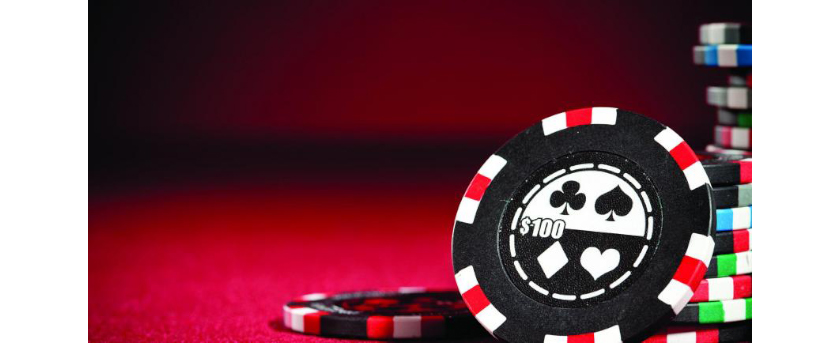 Gambling Act APPROVED Pyidaungsu Hluttaw

19/03/2019
AUTHOR: EI THANDAR TUN 
The government will be able to give the green light for casinos to be built in accordance with the law. This new law will allow tourists visiting Myanmar to enjoy gambling. However, Myanmar citizens will not be allowed to gamble at the casinos.
The new 2018 Gambling Act will replace the old 1986 Gambling Act. The new act submitted by the Public Affairs Management Committee has six chapters and 23 articles, and will come into effect after the president signs it. Following the approval of the act, the government will publish regulations required for approving casinos.
Sources from the Ministry of Hotels and Tourism said that government has been planning to open casinos in border areas since 2014. This is likely due to the increased number of tourists coming into the country. The government will build casinos where a lot of tourists visit, with the hops of generating revenue from taxation and related entertainment.
The new bill bans local people from gambling in casinos, but not from working at them. The bill also has a provision that states that people who report locals engaging in illegal gambling, or casinos allowing it, will receive 10 percent of anything seized as state property, and 20 percent for those who seized the illegal gambling.
It is encouraging that the bill bans locals from gambling at casinos, while allowing them to work there. There is plenty of research available that shows gambling has a negative effect on poor communities. The revenue-strapped Union Government may see the casinos as an easy way to bring in possibly hundreds of millions that they need for basic government services like schools, police, roads, and social programs.