Myanmar News Updated
Highlight Myanmar News
---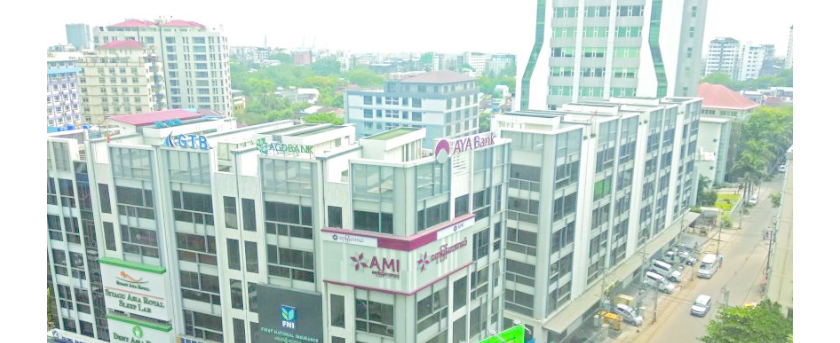 Committee to Inspect Yangon Condominiums

28/05/2019
AUTHOR: EI THANDAR TUN
The Yangon Condominium Management Committee will start inspecting condominiums in Yangon to see if they meet the requirements set forth by the condominium law, if they do not meet the requirements the committee will not give the building official condominium status.
"We will inspect the buildings to see if they meet the requirements. We will give them the condominium status if they meet all of the requirements, otherwise they will be regarded as normal apartments," said U Myo Myint, Member of Yangon Condominium Management Committee.
The committee has received submissions from 20 buildings looking to receive condominium status. According to the Condominium Law, the land for condominiums must be over 20,000 square feet and the building must be six floors and above.
Moreover, it must have an elevator and the land ownership must be changed from private to public. This will address possible future ownership disputes.
If the building is not granted condominium status, the prices will go down and the building will not receive the benefits of being condominium.
"The law allows the developer of the condominium to sell 40 percent of the building to foreigners. This is an advantage. Therefore, we will only inspect the buildings that have applied for condominium status," U Myo Myint added.
As of now, the Yangon Regional Government has granted 32 condominium developer licenses. To build a condominium, developers need to pay the license fee of K10 million ($6,636) and a registration fee of K20,000-K50,000 depending on the development size.
Myanmar enacted the Condominium Law in January 2016, and the by-law was enacted in December 2017. Following the law and bylaw, the Ministry of Construction formed the first committee named Yangon Condominium Management Committee on December 31, 2018.