Myanmar News Updated
Highlight Myanmar News
---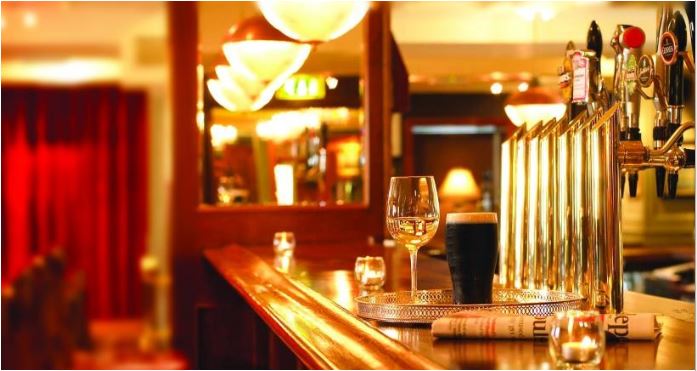 Liquor Licenses for Hotels Under Consideration

19/02/2019
AUTHOR: SWE LEI MON
The Ministry of Hotels and Tourism has repeatedly submitted proposals to issue liquor license for hotels and motels, but because of opposing views of law makers, change is slow.
The government has some limitations in issuing liquor licenses for hotels. This is due to some lawmakers urging the government to be strict on liquor license, and because of the policy from the Ministry of Home Affairs, which directs a gradual reduction in issuing liquor licenses, according to statements made at Pyidaungsu Hluttaw (parliament) from U Tin Myint, Deputy Minister of the Ministry of the Office of Union Government.
Following that policy, the government has gradually decreased the number of liquor licenses it issues year by year starting from Fiscal Year 2014. The result is that current number of hotels holding a liquor license is only around 170, according to data from the Myanmar Hoteliers Association.
However, information from the Ministry of Hotels and Tourism shows that there were over 1,600 hotels, motels, and guest houses in the country in 2017, and another 105 were added by November 2018, bringing the total to 1,705.
Citing the ever growing business environment, U Tin Myint said, "The government can bring in more revenue if we issue liquor licenses for hotels, allowing them to legally sell liquor to foreign visitors."
In order to issue liquor license in compliance with the existing policy, Ministry of Commerce has submitted working plan it prepared in cooperation with related ministries such as Ministry of Hotels and Tourism.
In Fiscal Year 2013, there were 41,293 liquor licenses, but the country saw an overall decrease to 41,125 according to data so far for Fiscal Year 2019.

Government arrested illegal distillers in 2,055 cases, and took action against those breaching requirements for liquor licenses in 162 cases from May to December 2018.