Myanmar News Updated
Highlight Myanmar News
---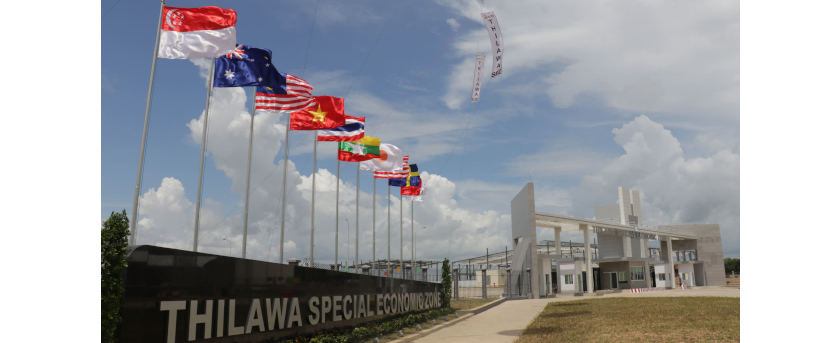 Myanmar Permits Over 100 Foreign Investments in 5 Months

02/04/2019
AUTHOR: XINHUA
Myanmar Investment Committee (MIC) permitted 109 foreign investments as of February in present fiscal year 2018-2019 which started in October last year, according to the Directorate of Investment and Company Administration.
From October, 2018 to February this year, over 1.7 billion U.S. dollars' investments from the permitted projects entered the country.
During the period, manufacturing sector topped the list with over 520 million U.S. dollars' investments from 79 projects, the figures said.
The foreign investments also flowed into the country's agriculture, livestock and fisheries, power, transport and communication, hotel and tourism, real estate, industrial estate and other services sectors.
As of February, China was the largest investor in Myanmar with 73 permitted projects which were worth over 369.1 million U.S. dollars.
Regionally, Yangon region attracted 60 percent of investments from both home and abroad, followed by Mandalay.